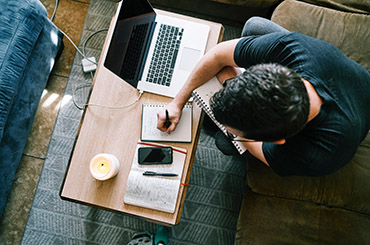 Coronavirus: The measures we took
The spread of coronavirus (COVID-19) is the most serious global health threat in decades. So much has changed over the past several weeks and especially in the last few days. We constantly monitor the situation. Our top priority is the health and safety of our students, applicants, partners, colleagues and the greater community. Having this in mind, we acted fast. These are the measures that we took.
Read the story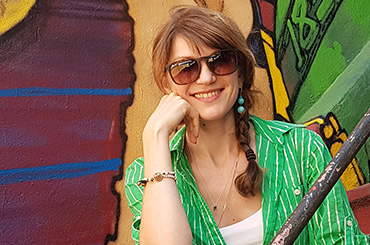 To supercharge your digital marketing career, you have to connect the dots
Petra has been working as an Information Developer, Tech Writer, and Content Developer since forever, as she puts it. Last year she decided it was time for a change. In the summer, she joined the Progress' Product Marketing team. As a new addition, she had to jump in fast. Learn how Telerik Academy Upskill Digital Marketing program helped her.
Read the story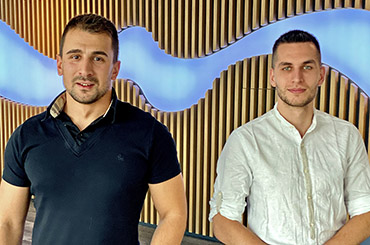 Fresh career start with zero experience
How to become a developer with zero experience in less than a year? Telerik Academy helped Anton and Svetoslav do just that. Both landed their dream jobs at Experian. Let's dive right into their inspiring stories.
Read the story