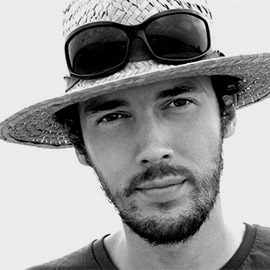 Georgi Linkov
Guest Lecturer
Co-founder and CEO,
Studio X Creative
Georgi has 20 years of experience in Digital Art Directing, UX and UI. He has led large-scale projects commissioned by BG and international clients. He is mainly focused on the symbiosis between functionality and aesthetics that are crucial to achieving high-quality UX and meeting the client's goals.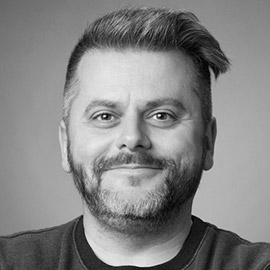 Svetlin Nikolaev
Guest Lecturer
Director UX,
DevTools, Progress
Svetlin has 14+ years of experience as a visual and UX designer. Prior to joining Telerik/Progress, he worked for a leading agency with accounts such as Coca-Cola, Audi, Tuborg, ELLE. Leading the Telerik DevTools design team, he's responsible for the UX of developer tooling products and services.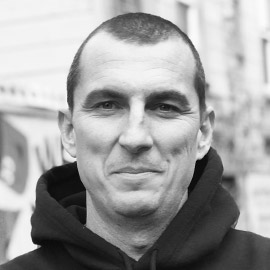 Kostadin Kushlev
Guest Lecturer
Senior Manager UX,
VMware
Kosta is a passionate design leader with more than 15 years of experience in building and growing multidisciplinary creative product and research teams within globally distributed, multinational organizations. Currently he is a Senior Manager User Experience at VMware.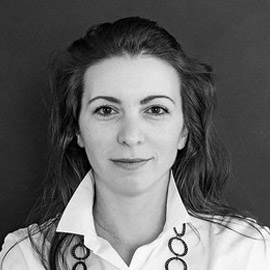 Antoaneta Tsaneva
Guest Lecturer
UX Lead and Product Owner,
Progress
Antoaneta has more than 15 years of experience in the UX field. Her expertise covers UX design, user research and product development. She is passionate about building strong and successful design teams while driving development and ideation process for industry-leading software products.