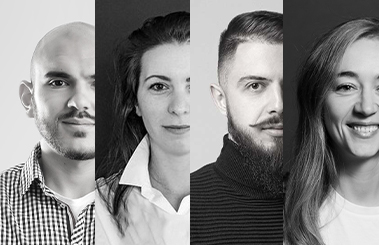 How to Become a UI/UX Designer in 2022? Experts answers
The demand for UX and UI designers is on the rise and for all designers in 2022, this opens an incredible opportunity ahead. If you want to pursue a career as a UX/UI designer, apply for Telerik Academy Upskill UX/UI Design program – power up your career and build the skills of tomorrow.
Read the story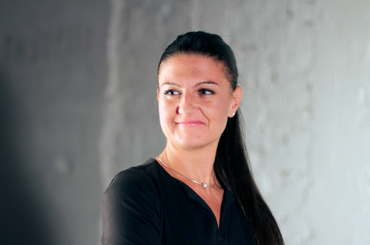 GemSeek: We believe in growing our talents
We are excited to introduce you to GemSeek - an international fast-growing, award-wining Customer Experience services leader. The company is part of our ever-growing partner network, which shares a mutual goal with Telerik Academy - to develop young talent by giving them a chance to advance their professional career.
Read the story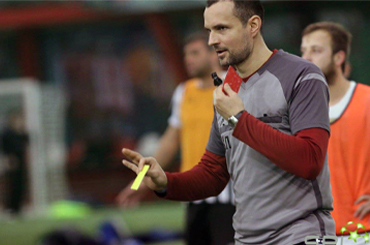 Hristo's story: Career-changing into programming as a parent
Before joining the Telerik Academy Alpha JavaScript program, Hristo had no experience in programming, but he had the motivation to switch his career. Less than two weeks after graduating, Hristo received a job offer from Grafixoft. How did he manage to do it while working full time and taking care of his two children? Read his inspiring story.
Read the story