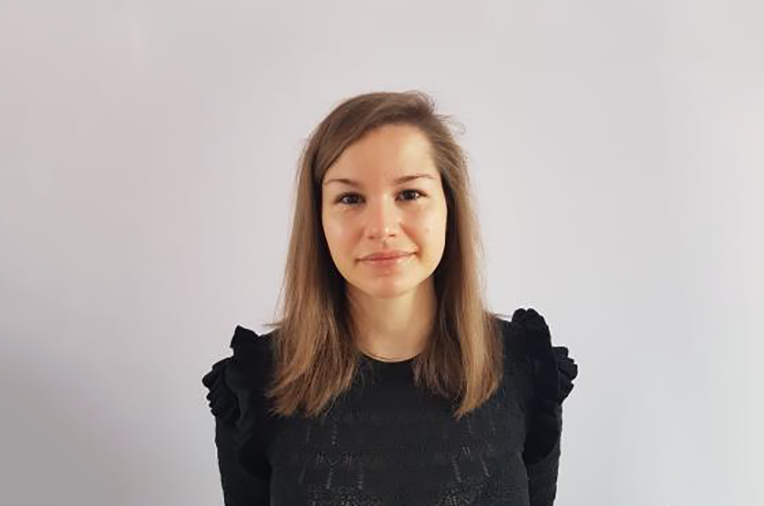 Telerik Academy Alpha is an exciting journey that helped me kickstart my IT career
Liliya Burlakova graduated from Telerik Academy Alpha Java in May 2020, during the first COVID-19 wave. Less than 2 months later, she started working as a Junior Software Developer. This is her exciting journey.
Read the story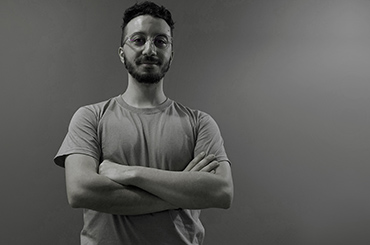 "Companies were calling me for interviews. The job offer came one week after I graduated from Telerik Academy"
Bogomil Valev graduated from Telerik Academy Alpha with JavaScript in June 2020, the summer of the most unusual and controversial year in modern history. Then the phone started ringing.
Read the story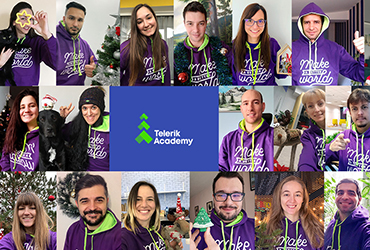 Telerik Academy's 2020: The Different Year
In a year like never before, we look back at some of our key moments from 2020. It challenged all of us as individuals and served up one too many plot twists, but at least one thing is for sure - change is the new normal. And just like you, we kept adapting and growing to answer your needs. Here's what happened in the past 12 months.
Read the story