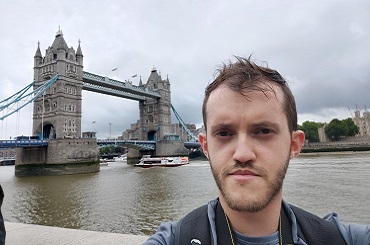 Confident career start with Telerik Academy
Today we speak with Damyan Dimitrov who has previously worked in a governmental agency. Yet, Damyan felt he needed to make a change. After successfully graduating from Telerik Academy cohort, Damyan jumpstarted a successful IT career at ScaleFocus. Here's his inspiring story.
Read the story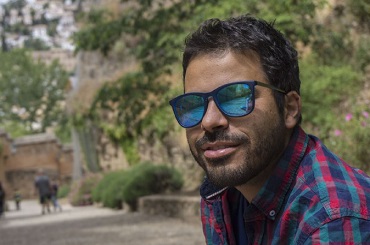 Seamless career switch: From marketing to UX/UI design in 3 months
Hristo has seamlessly switched careers – going from a marketing professional to a product designer at VMware shortly after graduating from Telerik Academy's UX/UI Design course.
Read the story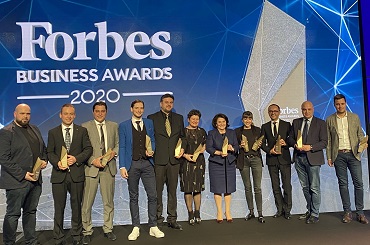 Telerik Academy named "Best Company of 2020" by Forbes Business Awards
We're thrilled Telerik Academy won the grand prize among all categories and competing against 70+ companies across different industries – "Best Company of 2020". We also took home yet another prize – "Best Company of 2020 in the Education Category".
Read the story