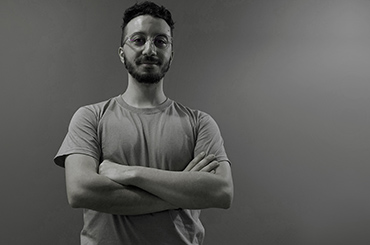 "Companies were calling me for interviews. The job offer came one week after I graduated from Telerik Academy"
Bogomil Valev graduated from Telerik Academy Alpha with JavaScript in June 2020, the summer of the most unusual and controversial year in modern history. Then the phone started ringing.
Read the story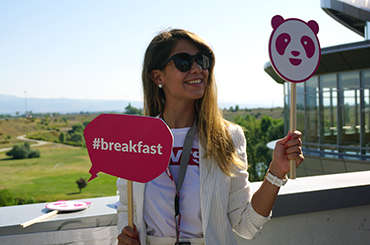 "Telerik Academy's Digital Marketing program helped me gain confidence and made me more valuable to my team"
Milena always strives to stay ahead of the digital marketing curve. With nearly 8 years of experience in brand management, marketing, and digital communications, she needed a program to help her level up her skills. And that is exactly what she did with Telerik Academy Upskill Digital Marketing.
Read the story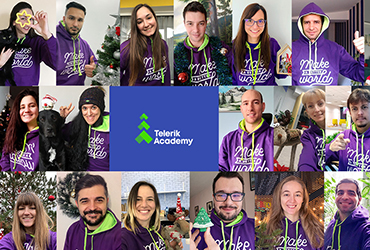 Telerik Academy's 2020: The Different Year
In a year like never before, we look back at some of our key moments from 2020. It challenged all of us as individuals and served up one too many plot twists, but at least one thing is for sure - change is the new normal. And just like you, we kept adapting and growing to answer your needs. Here's what happened in the past 12 months.
Read the story